CALL US: 800-981-5070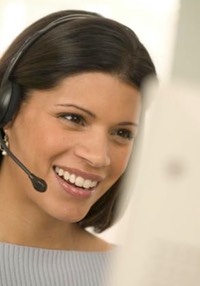 Questions?
Schedule an appointment

More information 
Discuss an idea
Join our provider network
Give us a call! 
We want to help you find solutions.
1-800-981-5070 or 787-763-6708
Send us an e-mail using 
the form on this page
In case of a medical or psychiatric emergency, seek immediate assistance by calling 9-1-1 or going to the nearest emergency room.  

E-mail communication should be used only for routine, non-urgent inquiries. 
Write to us: 

Lucy López-Roig EAP, Inc.
400 Domenech Avenue, Suite 701
San Juan, PR  00918
Click for directions to our offices

Find us on Facebook

Sign up for our Email Newsletter