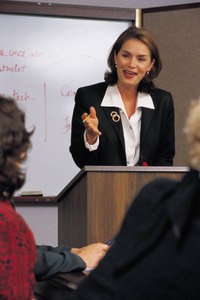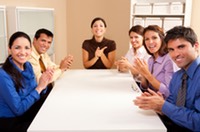 Workshops and seminars are designed to cover topics such as:
•  Communication and human relations
•  Teamwork
•  Customer service
•  Change management
•  Absenteeism and presenteeism
•  Motivation
•  Supervision and leadership
•  Coping with job loss
•  Performance appraisal
•  Stress management
•  Time management
•  Preparing for retirement
•  Workplace harassment
•  Domestic violence
•  Strategic planning
•  Work-life balance
. . . and many others!

If you require a comprehensive training program for managers, supervisors or other employees, a training needs analysis will identify individual and group needs in order of priority.
We can help you develop your people and your organization.
More information about our seminars and workshops